The TransTun project is a European project, initiated by the public and private sectors, involving private operators and end-users from France, Italy and Spain to define, produce and test standard operating guidelines for an effective response to chemical events for cross-border tunnels in the European Union.
On 14 and 15 October, its participants will meet in Lyon, at the headquarters of OUVRY, a specialist in personal protection systems against CBRN threats and decontamination.
The project partners are: the Italian association SAFE, the HCL (Hospices Civils de Lyon), the University of Rome Tor Vergata, the Lombardi companies (specialist in the life cycle of transport infrastructure and hydraulic works, from their design to their operation), B&S, Novadays and OUVRY.
One of the objectives of the TransTun project is to write an Operational Guidelines booklet on the prevention and response to chemical situations in tunnels. Another is to design an exercise in the Fréjus tunnel (the largest cross-border land tunnel in the EU).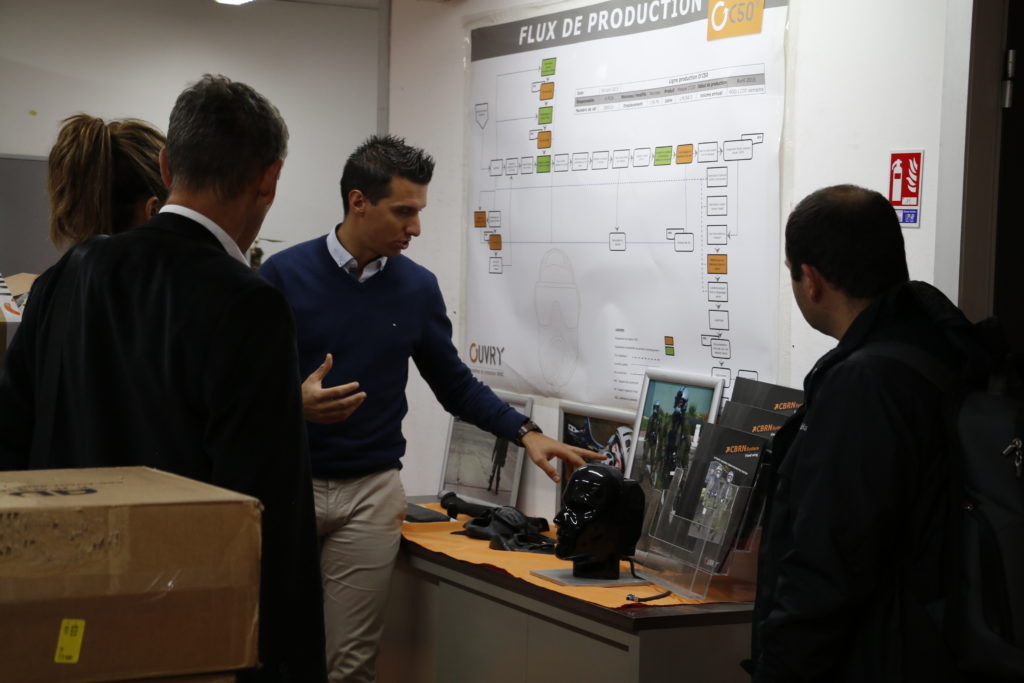 TransTun will also set up a network of European Union representatives responsible for the safety of tunnel operators, with the aim of sharing best practices and the standardisation of minimum processes and equipment standards.
14th and 15th of October: TRANSTUN's Kick-off meeting in Lyon is coming to an end